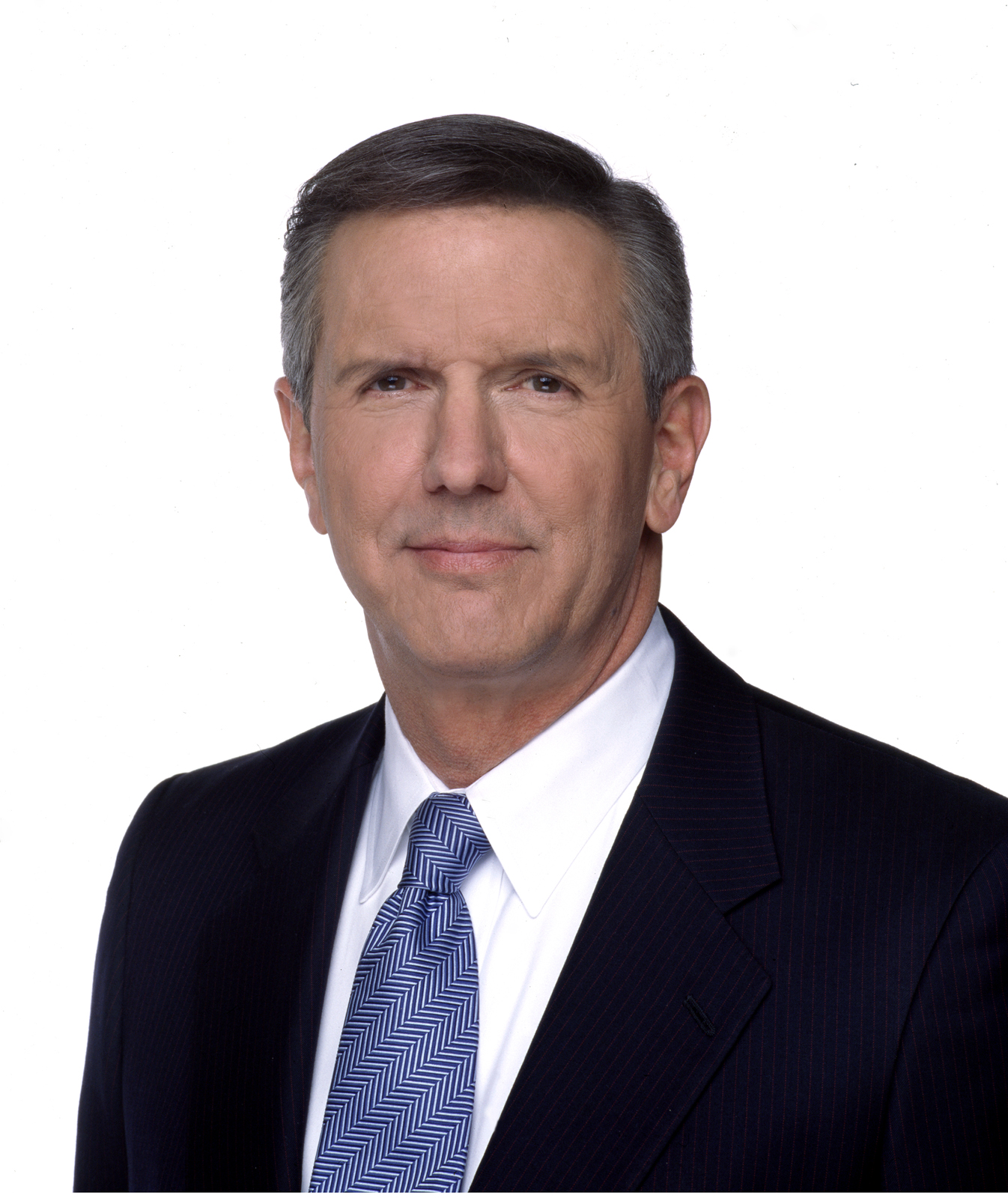 Dear Charles Gibson,
I am INCREDIBLY sorry I ever doubted you. You truly kicked ass and took names last night. You deserve to be praised, and frankly I'm proud you were the first one to interview Governor
Palin
. You sir, are a professional
asskicker
.
With all due deference,
Mr. Controversy
The pounding continues tonight, on ABC.