Hello kids, Professor X here again to teach you all an important and valuable lesson in irony, writ large.
This is Juneau, Alaska. As of 2005, it had 30,987 inhabitants. (None of which are vampires.) It is also the capital of the very state that Sarah Palin is Governor.
This is Sarah Palin and her family. Her 17 year old daughter, Bristol, is pregnant. Not only is this ironic because the Republican's "Abstinance Only" policies lead to such sexual follies, but also...


...it smacks of something from the movie, Juno, in which a teenager gets pregnant and decides to give the child away instead of having an abortion. It's Anti "Abstinence Only" and Pro Life at the same time! Just like Sarah Palin! (Plus, the title of the film is phonetically pronounced exactly as the Capital City in Alaska. Further irony for you all to chew on.)

In short: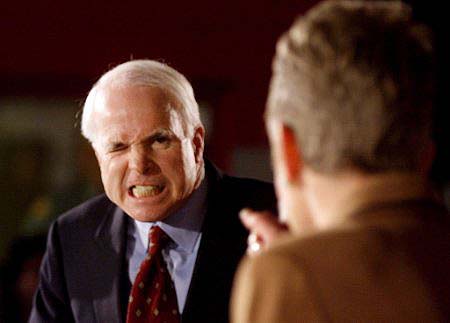 +


=
This has NOT been paid for by Obama/Biden '08, but it would totally freakin' awesome if they did. This point has however come from Professor Charles Xavier, through the mind of Mr. Controversy. Should anyone disagree, that's up to them. Just prepare for some old fashioned mind raping. (You should be used to it if you're a Republican.)